For your events
An exceptional coffee
You want to please, and enjoy a good looking, delicious cup of coffee ? You're in luck, we're here ! Let yourself be tempted by an exciting experience, provided by passionate experts, known for their know-how and high spirits.
Discover our turnkey offers : our barista animations to create the event within your event, and our caffeinated workshops to (re)discover coffee in a different way, or to energize your teams. The proper specialty coffee experience.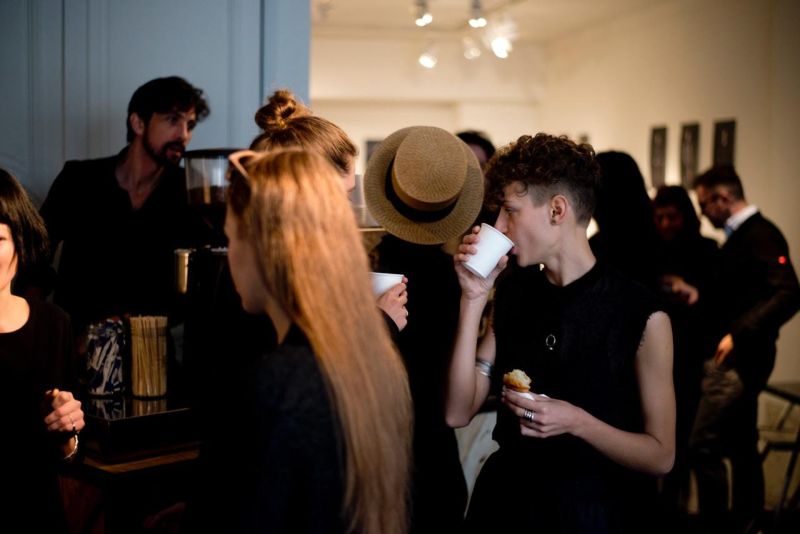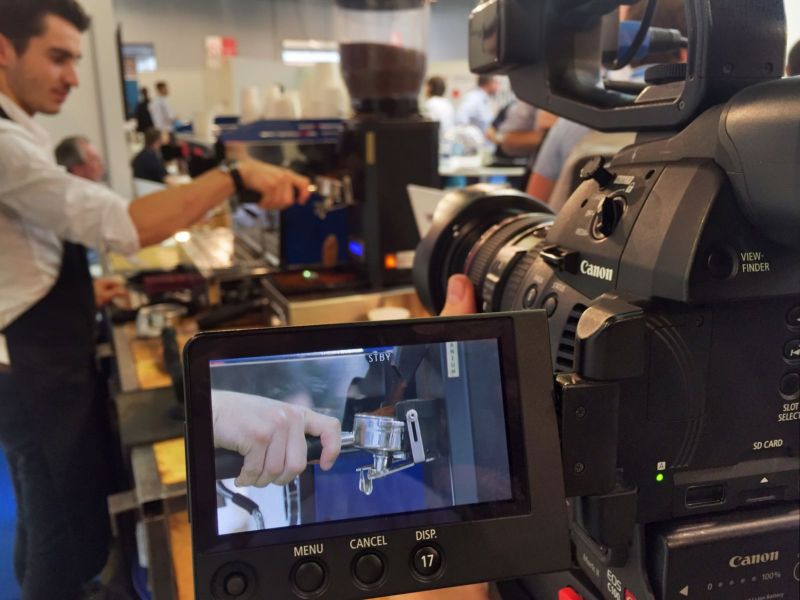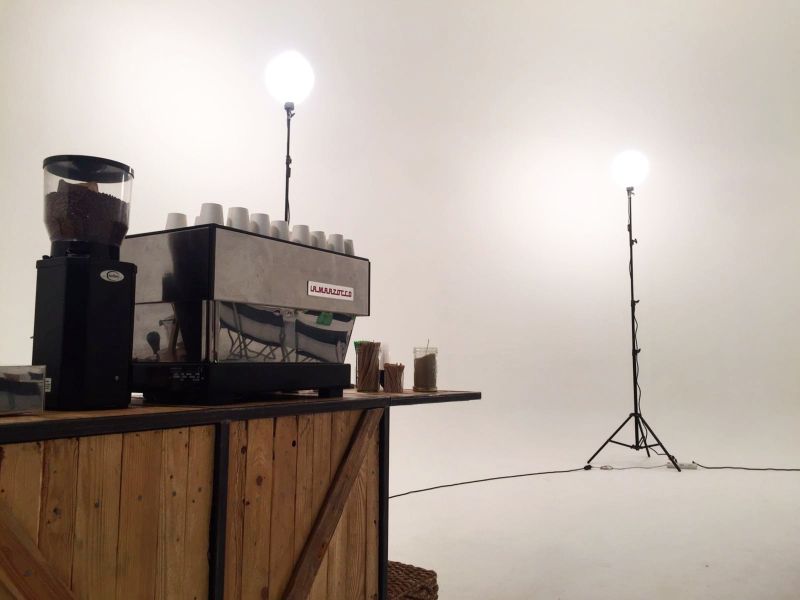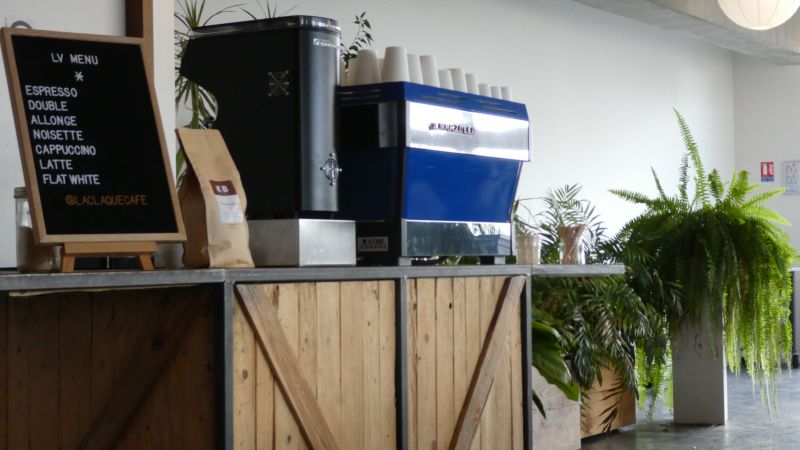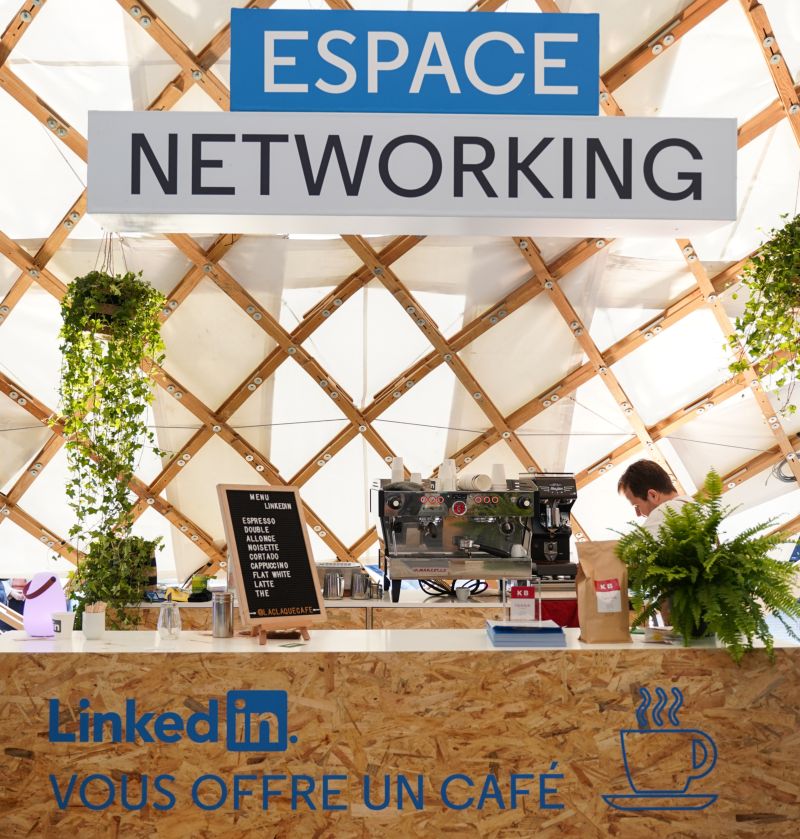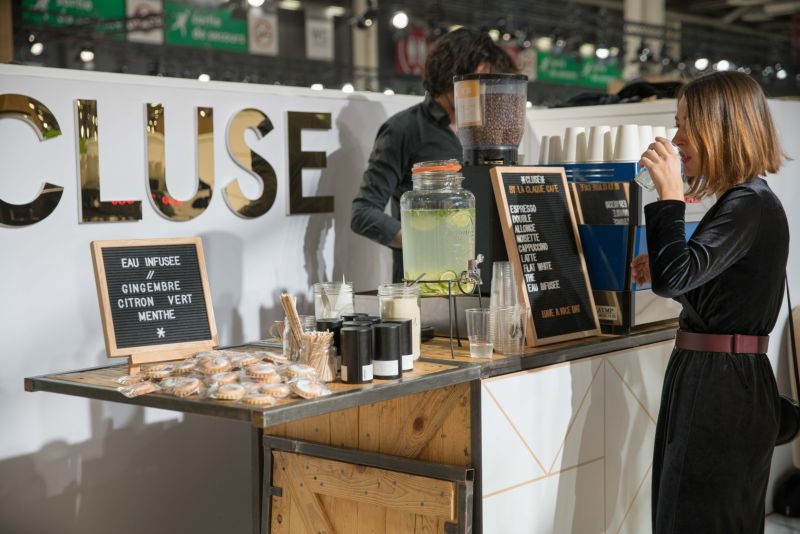 Give extra zing
to your events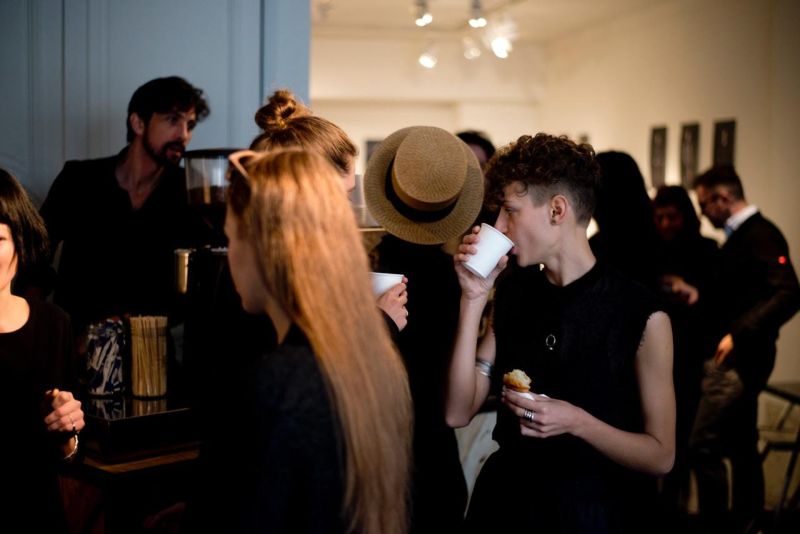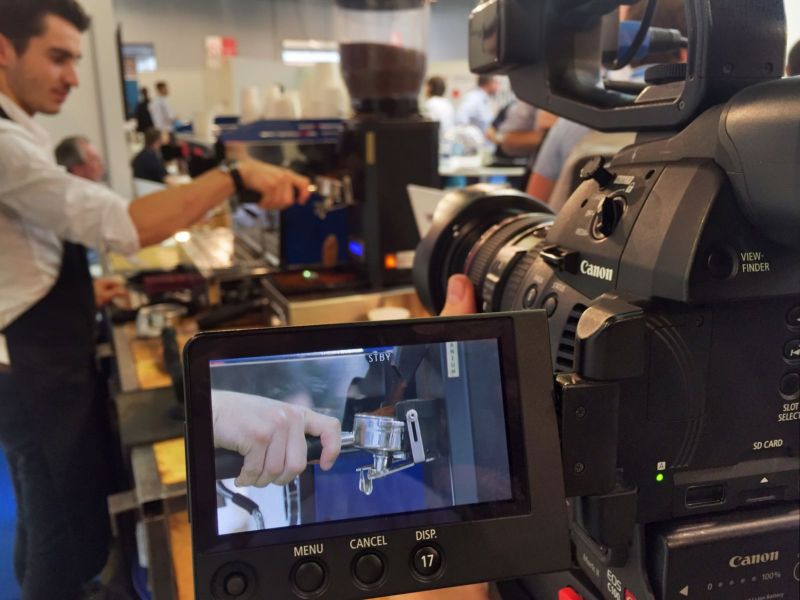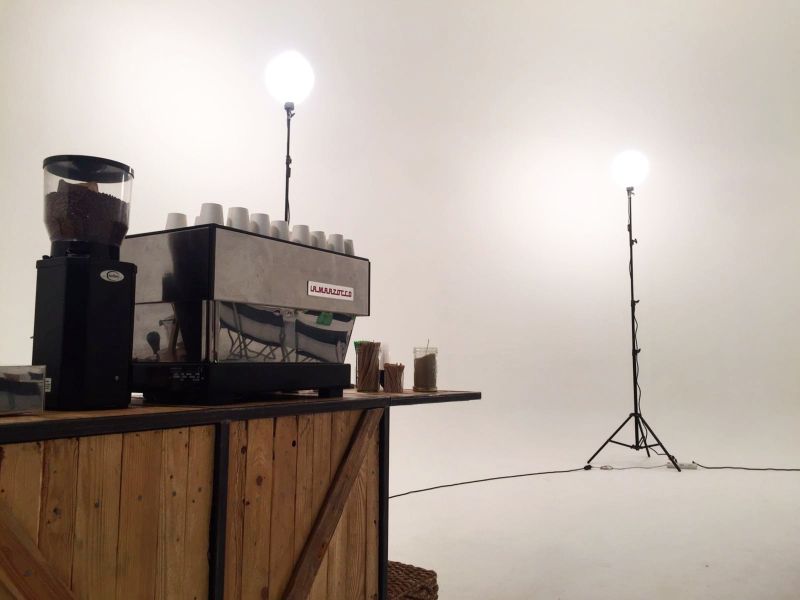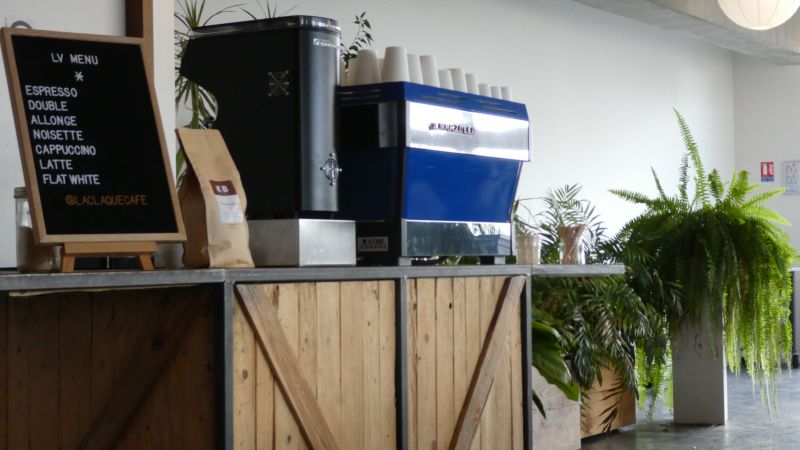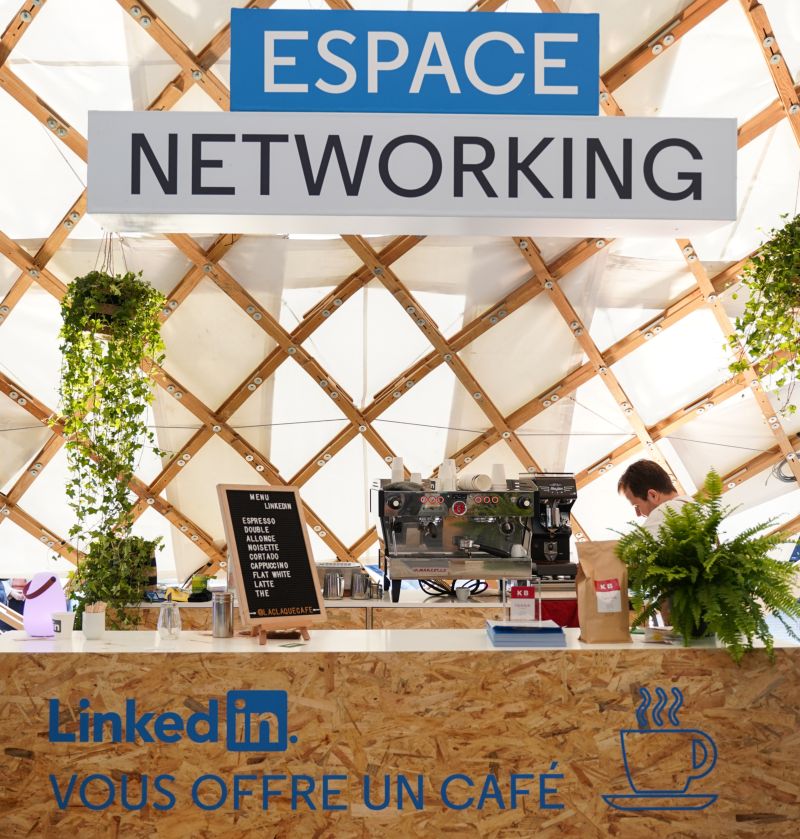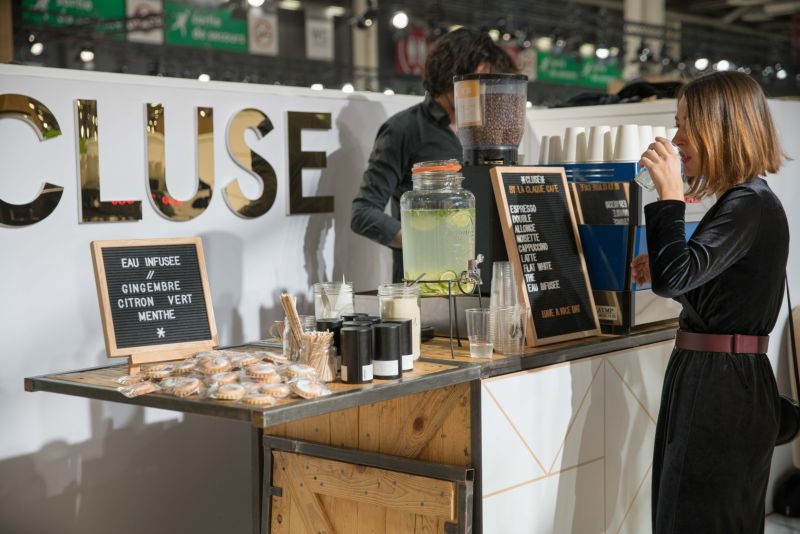 La claque
Events
La Claque is the powerful, high-end combination between a creative, all-terrain service offering and the cream of coffee shop products. Exceptional coffees of course, but the same high standards apply when it comes to selecting and preparing everything else provided in our offer.
In addition to our know-how, we offer you an out of the box multi-sensory experience. Our baristas deliver their expertise in a positive and relaxed atmosphere.
Our à la carte services
All customization and menu options (food and drink) are possible !
La claque
Team building
La Claque loves, serves, lives and breathes coffee. We want to share our experience as much as we possibly can, through the organisation of friendly events. We offer a series of completely customizable workshops aimed at introducing your employees to the fascinating world of coffee, and making them interact through a product that everyone thinks they already know. Expect to be surprised !
The formats we offer are fun, lively, original and instructive. A great opportunity to give your team a good time.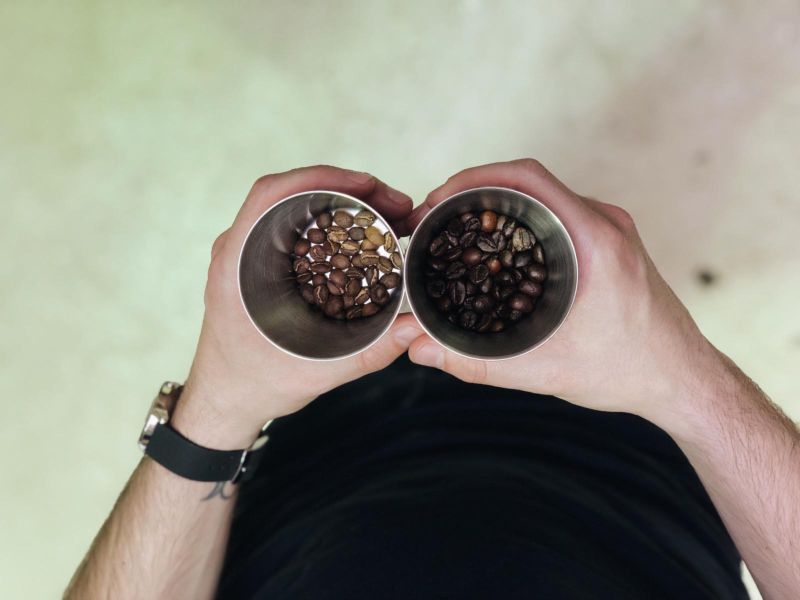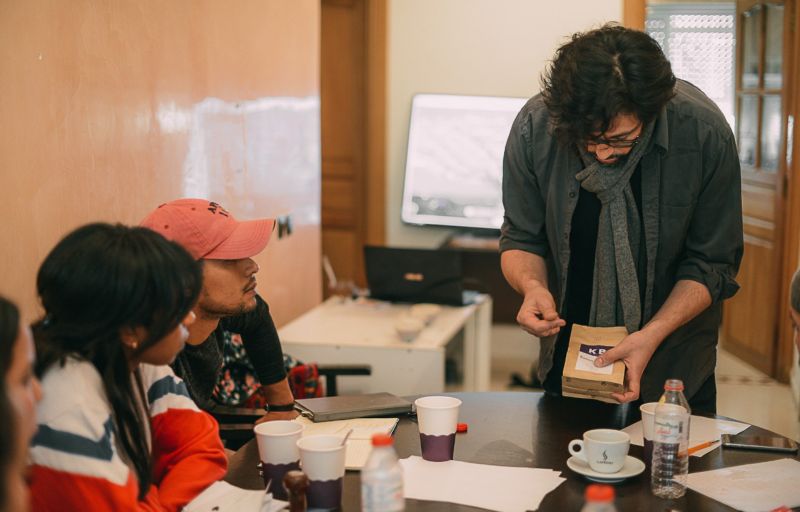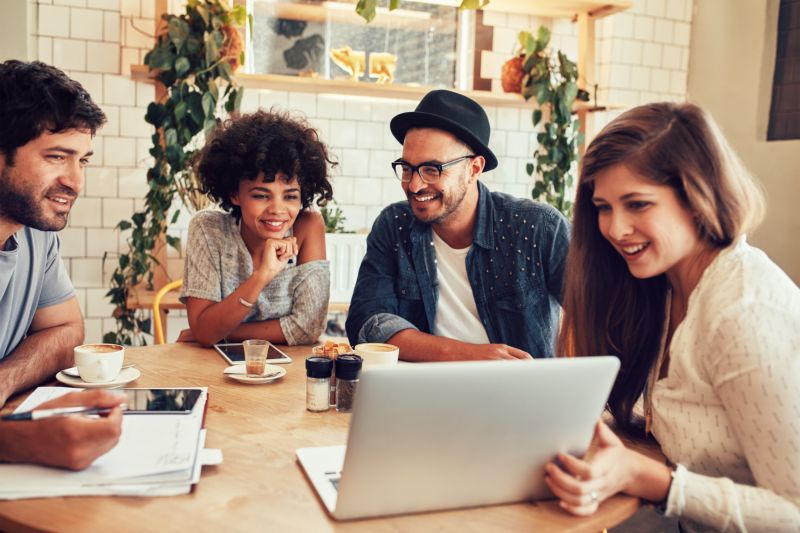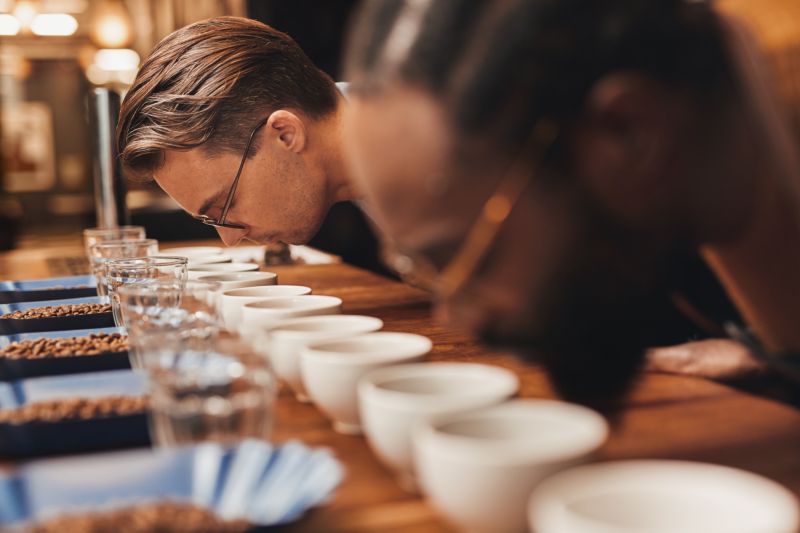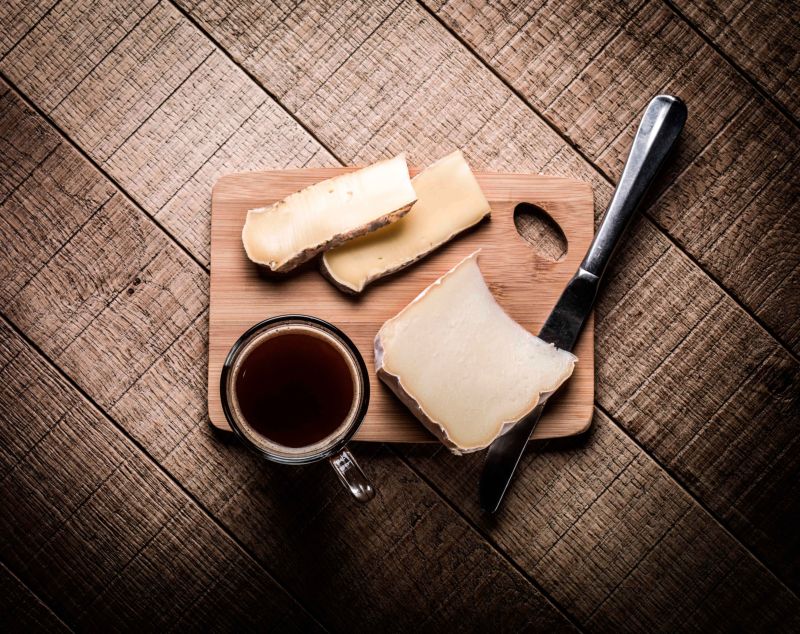 La Claque Nomade Atelier-2
La Claque Nomade Atelier-3
Friends hanging out at cafe with laptop
Baristas bending over rows of fresh coffee at a tasting
La Claque Nomade Atelier-6
Cupping workshop
Coffee, by far one of the most popular and consumed beverages in the world, is yet so little known ! Through this "cupping" session, you will taste a selection of freshly roasted specialty coffees the way that professionals do. Origins, varieties, harvesting, processing methods, roasting profiles : this coffee culture workshop will allow you to go through the essentials, (re)discovering this unique product.
Filter coffee workshop
Forget sock juice, and discover the richness of soft extraction methods. Chemex, V60 and Aeropress will no longer hold any secrets for you ; each allowing you to explore the many possibilities of just one coffee. Perhaps you will even want to invest in one of these inexpensive methods? Something to impress your guests with during that traditional Sunday breakfast, or to treat yourself with every morning !
Coffee and cheese pairings
Coffee and cheese, two local products that we all consume but rarely think of associating. In this workshop, you will discover a few new pairings to get your taste buds vibrating. Work on the different types of pairing : complementarity, opposition, or tone-on-tone. The point is to find a link between cheese and coffee, rediscovering them under this surprising new light.
Margot H.
"Thank you again for your help during our two Press Days. I have had only excellent feedbacks on your expresso bar, it was a pleasure to work with you. I will not hesitate to contact you for our events in the future."
Thanh Hang L.
"Thanks again for this commercial tour with us, I've had only good feedbacks! Conviviality and happiness were clearly there! 🙂 Emmanuel, I've heard that JL wants you as a member of our commercial team 😉"
Claire G.
"For me the best animation we have had for a long time, very professional and which completely met our expectations"