La Claque
Café Merch
This project was born from a desire to express our creativity, to collaborate with artists whose work we appreciate, and to offer products in line with our views and appealing to coffee enthusiasts of all sorts. With a daring, offbeat state of mind, we never stray from the values we hold close to our hearts.
It is with great pride that we present our latest collections, each one with its own story. We hope you'll enjoy discovering them !
Show off your (p)references
In coffee
And in music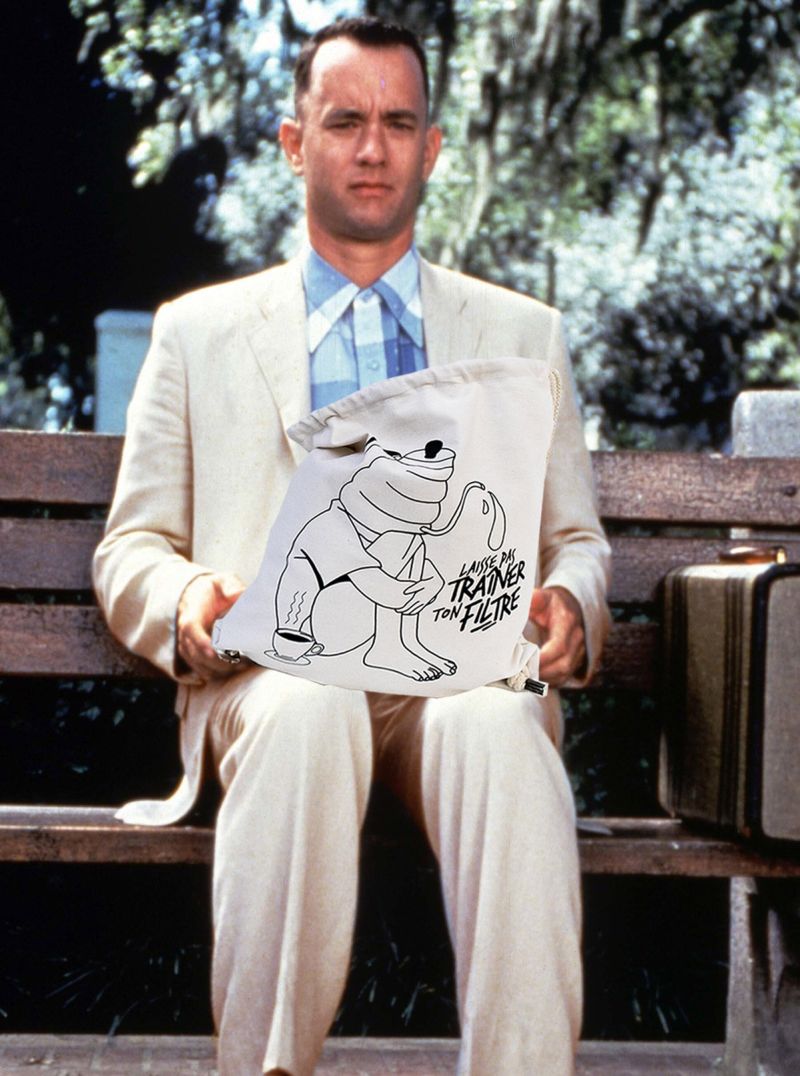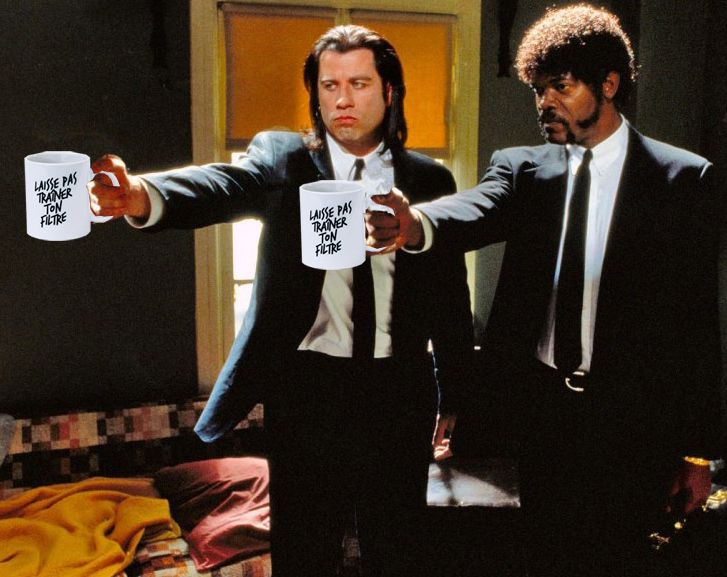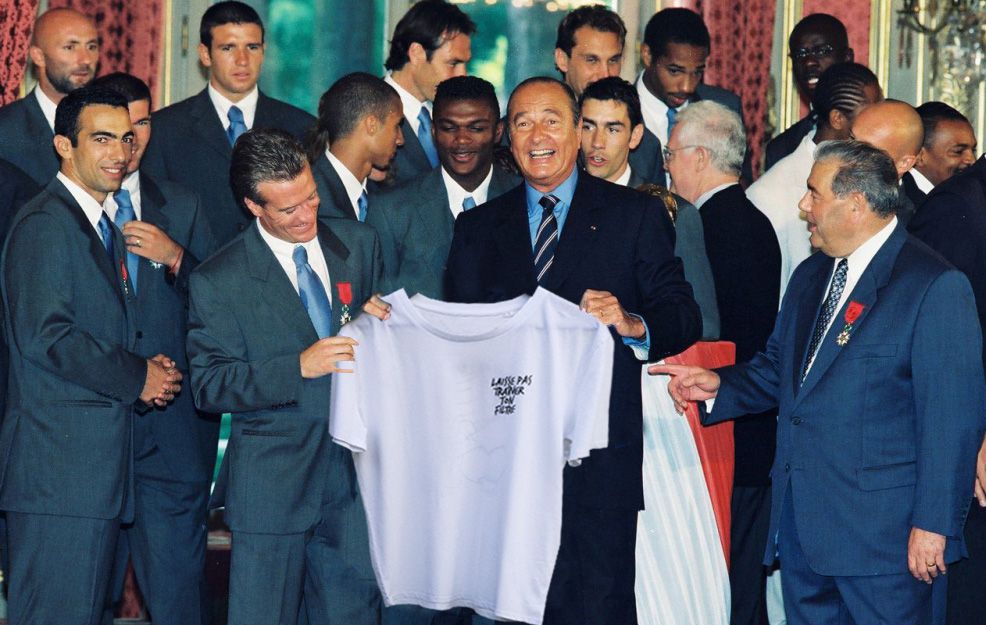 Collab #1
Laisse pas

trainer ton filtre®

"Don't leave your filter lying around®"

Our very first collection is a tribute to a French rap classic. Who has never made a filter coffee, only to forget about it and let it go cold in some corner ? Let's not do that again !